Did BP appeal your
eligibility notice?
Our firm has been retained by hundreds of claimants to
pursue and collect their business economic loss settlements.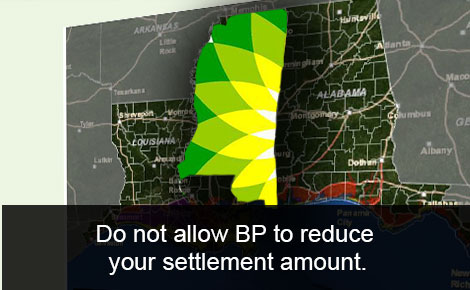 Real Estate Closings
Our Team of Attorneys & Paralegals are here to assist your closing!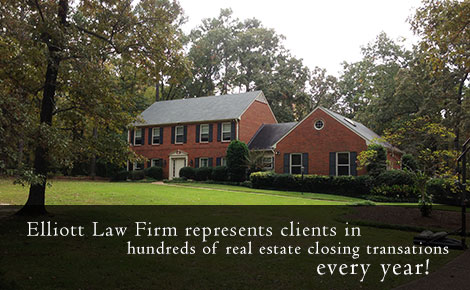 Success Stories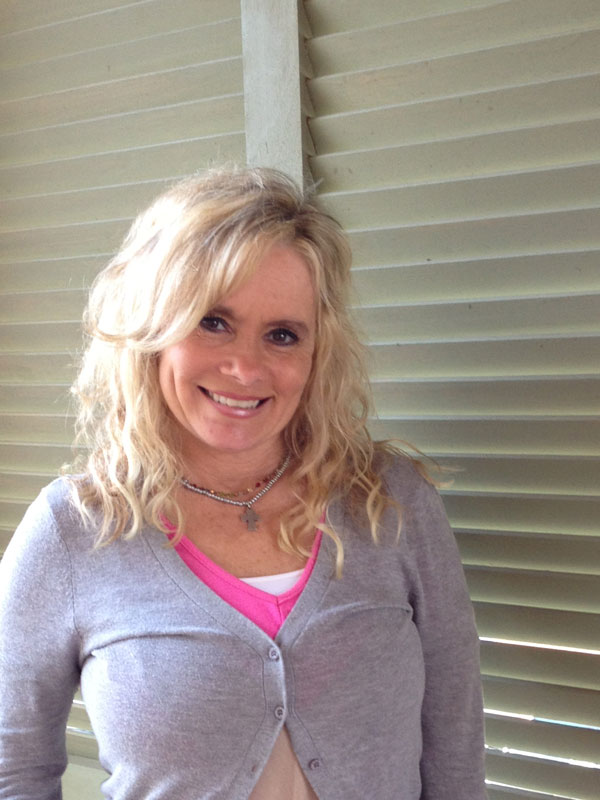 BP Oil Spill Claim Success
"
John informed me early on that I qualified for a BP oil spill claim, but I didn't think much about it at the time. However, he was persistent, and after months of being told I needed to pursue my settlement rights, I finally provided John with the few documents he needed in order to file my claim. John was right…the process required very little of my time. Also, I received my settlement check quicker than expected. Thank you, Elliott Law Firm, for not giving up on me and making the process incredibly easy!
-Teresa Renkenberger
Flowood, MS
BP Oil Spill & Real Estate Closing Attorneys
A serious injury can change the entire course of your life. If you have been injured as a result of
someone else's actions, then you may be entitled to compensation for your injuries and
associated expenses.
The personal injury attorneys at Elliott Law Firm are dedicated to achieving the best possible
results in your case. We understand the gravity of your situation. The attorneys at our law firm
will take every step possible to help you recover maximum compensation for lost wages, medical
expenses, pain and suffering, and other losses stemming from the accident. Contact our law firm
today to schedule a free initial consultation.
(Serving Jackson, Brandon, Flowood, Madison and Rankin, Hinds, Madison and Copiah Counties, MS)